"Fast & Fabulous",
Michel Disdier's new challenge !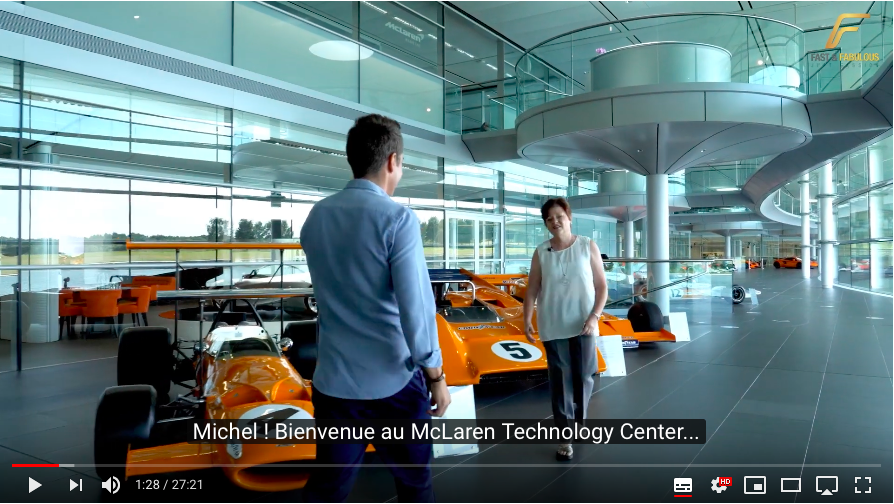 In addition to his career in the United States, NASCAR driver Michel Disdierhas launched a new challenge by becoming a host for the "Fast & Fabulous" series produced by Nouxe Productions, a communication agency and international video production company, created and directed by Catherine Pic.
"I had the chance to meet this great professional, former commentator of the Formula 1 Grands Prix," in the 90's, explains Michel Disdier. We combined our skills to embark on this new adventure for me. It is a simultaneous endeavor parallel to my Nascar venture. I had this idea of ​​meeting passionate people with a link with mechanical sports (cars, motorcycles, boating, aviation, etc.). What interests me is the personality of my guests and their passion. I sometimes test drive on the show, but what interests me is the others. "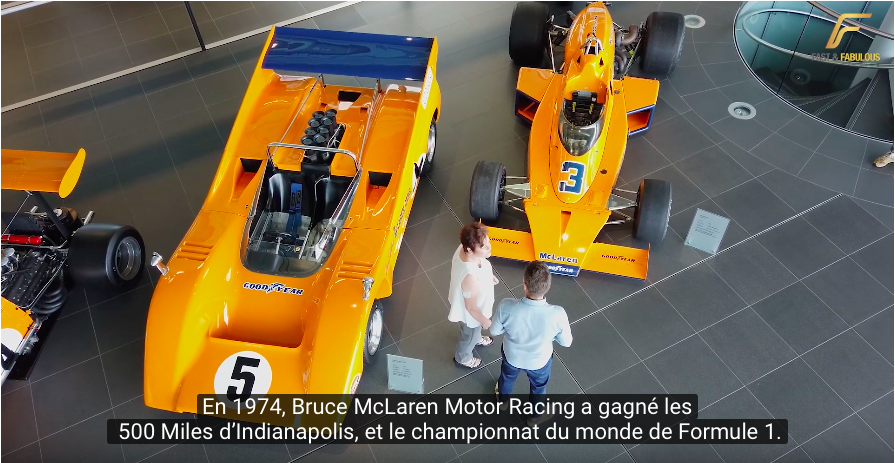 The first show took place in the exceptional world of the McLaren Technology Center in Woking (Great Britain): "I met and interviewed Amanda Mclaren, ambassador of McLaren Automotive, daughter of Bruce McLaren, eponymous founder of the prestigious brand , Andy Palmer, director of the " Ultimate Series " line and Amel Boubaaya, director of lifestyle and communication Europe. Finally, I had the honor of testing the McLaren 600 LT on the Paul-Ricard circuit. "
Catherine Pic appreciated this first try, transformed by Michel Disdier: "When we met Michel, everything worked well, we were on the same wavelength," she says. It was not easy for him, but he was very comfortable. I'm a TV alumni, I can say that he adapted superbly. He has remarkable gifts of listening and empathy. The tone of this program is totally different from the others, without unnecessary aggressiveness, with a very interesting presence. He is good on air and highlights the people he interviews. "
For sure, this first particularly successful show from Fast & Fabulous, is the first of a future long series.
Check out our first episode here : youtube channel:
It starts in French but all the interviews are in English with french subtitles. Do not hesitate to subscribe to our channel, to not miss any futur episode 😉