---
Lafayette Racing has assembled a stellar team and will return to challenge the leaders in the 2022 Nascar Truck & XFinity season.
That is the goal to write History in this sport that has driven all the members of the team.
That's why Michel Disdier has been naturally the best choice to push our vision. Given his years of experience and incredible drive to succeed, Michel is poised to make the podium this time while millions of fans cheer his tri-color truck on to victory, and millions back home in France and across the world watch the broadcast streaming live and on cable networks.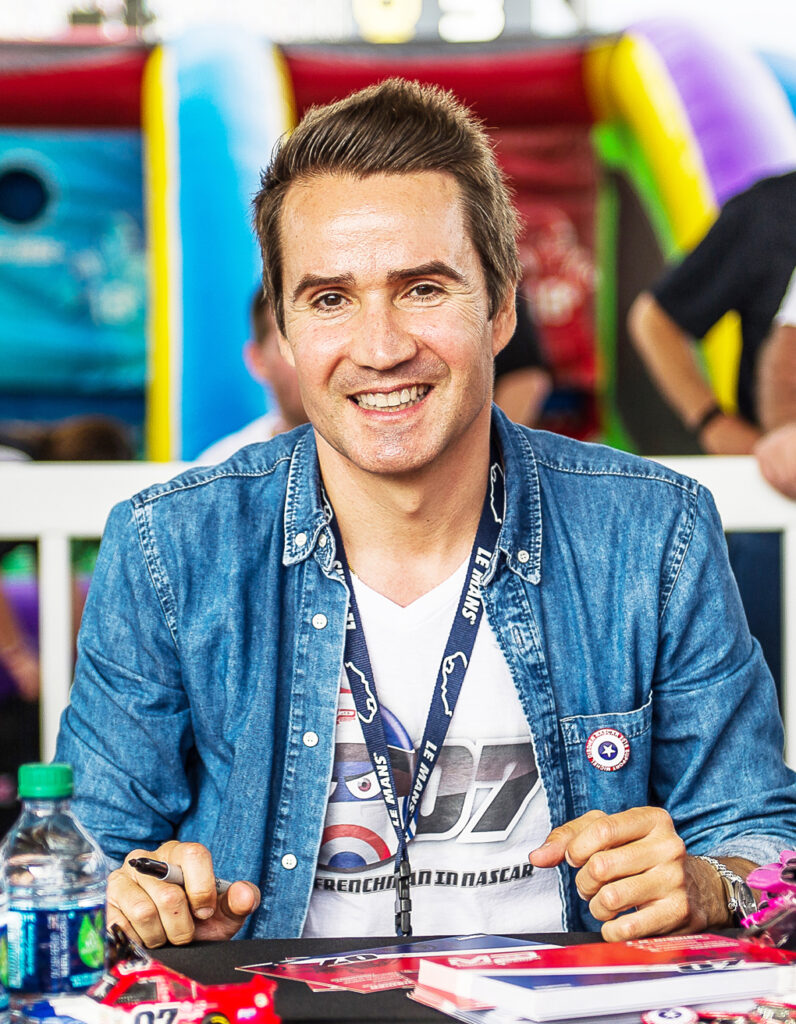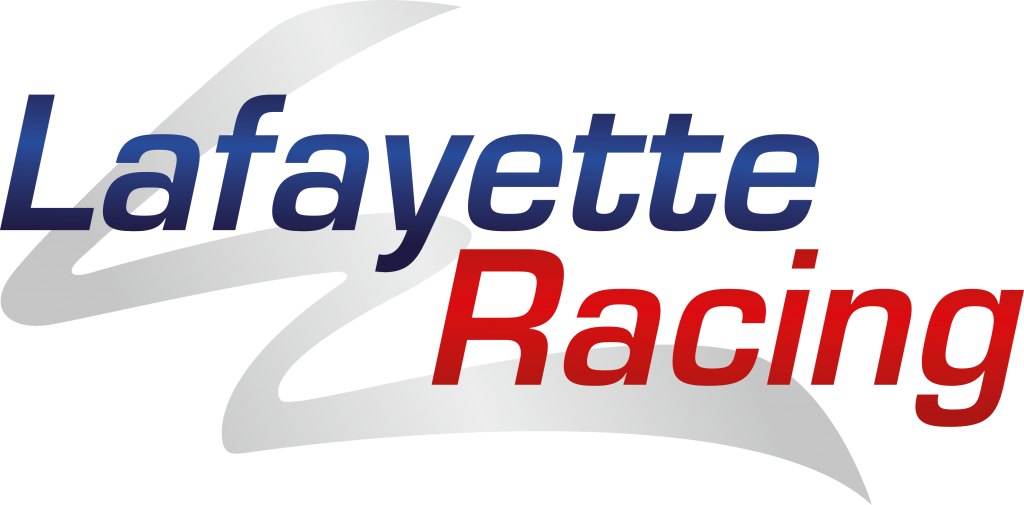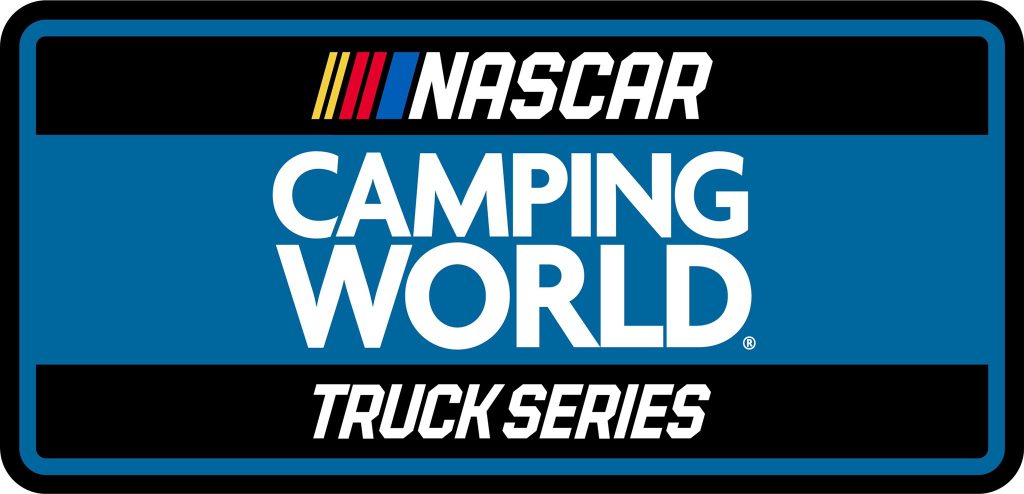 Christophe Bourgeois
Co-founder / Lafayette racing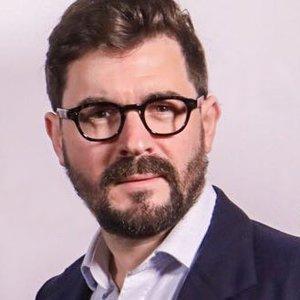 Sidney Vallon
Lafayette racing LLC
Mr. Sidney Vallon joined Lafayette Racing in 2022. 
Starting at a very young age, he has been a car enthusiast.  
Today, Sidney Vallon runs and operates Palm Beach Classics, one of the most respected restoration companies focusing with classic Mercedes-Benz in Palm Beach, Florida. 
In 2019, Sidney Vallon founded the Palm Beach Concours, an event that brings some of the most enviable automotives from classics to exotics including vintage motorcycles. 
His passion and devotion are remarkable and in 2021, he founded the MiniMe Foundation helping children with cancer.   
In 2022, he acquired Wheels Across the Pond, the largest British and European car show on the East coast of the United States. 
"When you do what you love, it's called PASSION not work".