---
Lafayette Racing has assembled a stellar team and will return to challenge the leaders in the 2020 Nascar Truck & XFinity season.
That is the goal to write History in this sport that has driven all the members of the team.
That's why Michel Disdier has been naturally the best choice to push our vision. Given his years of experience and incredible drive to succeed, Michel is poised to make the podium this time while millions of fans cheer his tri-color truck on to victory, and millions back home in France and across the world watch the broadcast streaming live and on cable networks.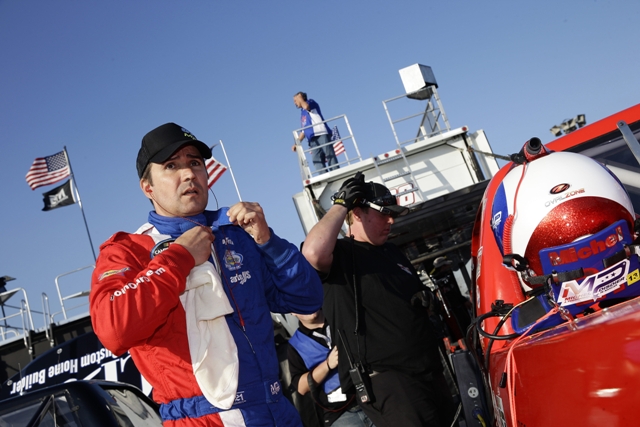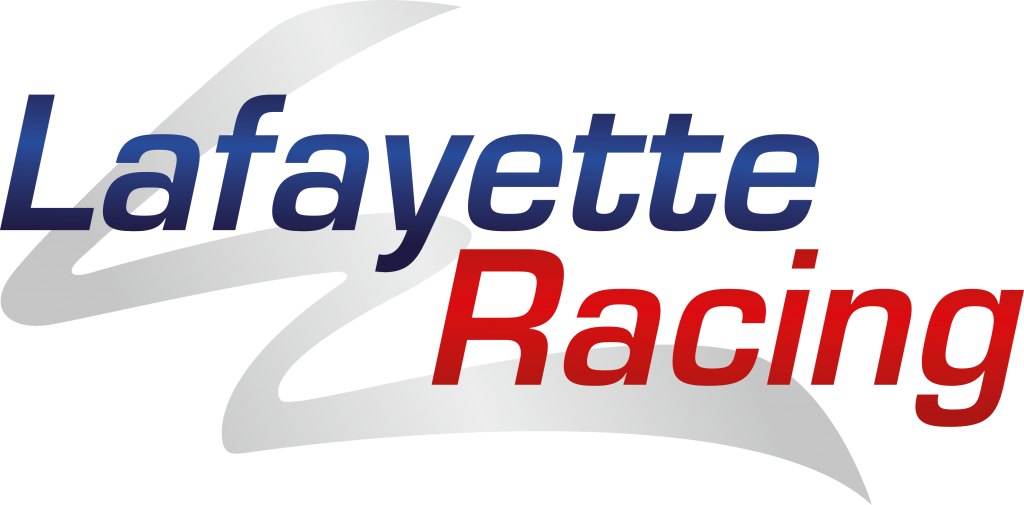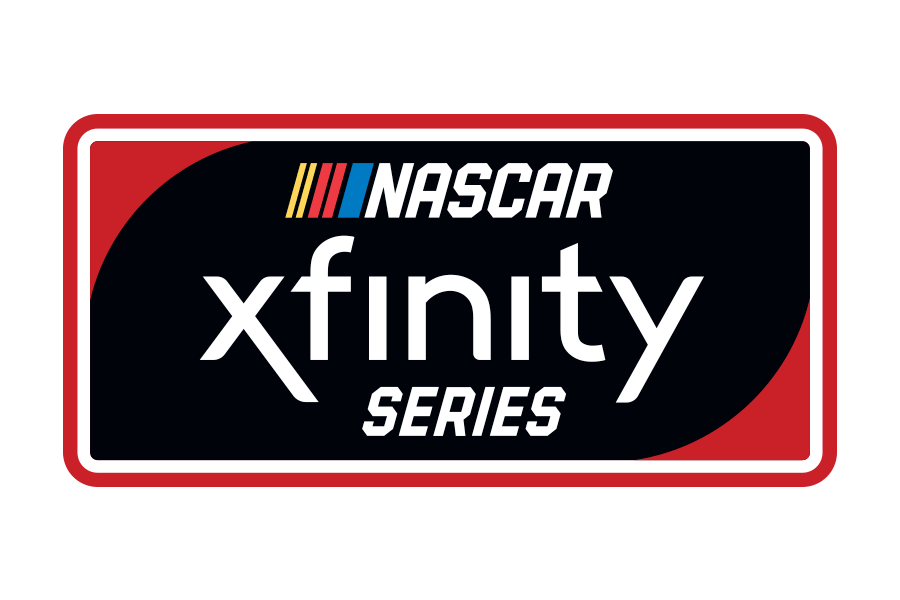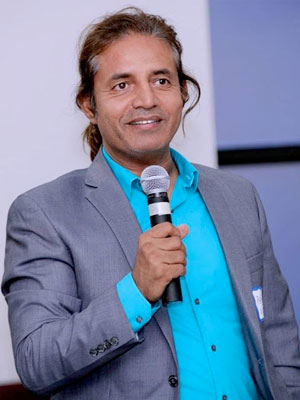 Rajan Luthra
Co-founder / CEO
Being equal parts entrepreneur, philanthropist and visionary, Rajan has launched numerous business ventures in industries ranging from real estate, logistics, and investing to the film industry in over several countries on 3 continents.
His entrepreneurial endeavors are largely a means to an end … to provide funding and other resources for the development of programs to alleviate poverty, improve global health, strengthen economies, and protect the environment by fostering partnerships between governments, businesses, NGOs, and private citizens – leveraging their expertise, resources, and passions – to turn good intentions into tangible, measurable results.
He lives and works by the motto " Oneness" – in the spirit of cooperation and love we work together to solve the world's problems.